Elevate Your Home Decor Game: 10 Budget-Friendly DIY Ideas
In today's fast-paced world, where aesthetics play a significant role in our daily lives, transforming your living space into a haven of style and comfort doesn't have to break the bank. With a little creativity and some do-it-yourself (DIY) magic, you can elevate your home decor game without spending a fortune. In this blog, we'll explore ten budget-friendly DIY ideas that will breathe new life into your living spaces.

Decorating your home can be a delightful and rewarding experience. It's a chance to express your personality, create a comfortable atmosphere, and make your space truly yours. However, the cost of hiring interior designers and purchasing high-end decor items can be daunting. This is where DIY decor steps in, offering an affordable and creative alternative.

DIY WALL ART: UNLEASH YOUR INNER ARTIST

Blank walls are like canvases waiting for your artistic touch. Create personalized wall art using materials such as canvas, acrylic paints, and brushes. Express your creativity with abstract designs, inspirational quotes, or even family portraits. Your walls will become a unique reflection of your style.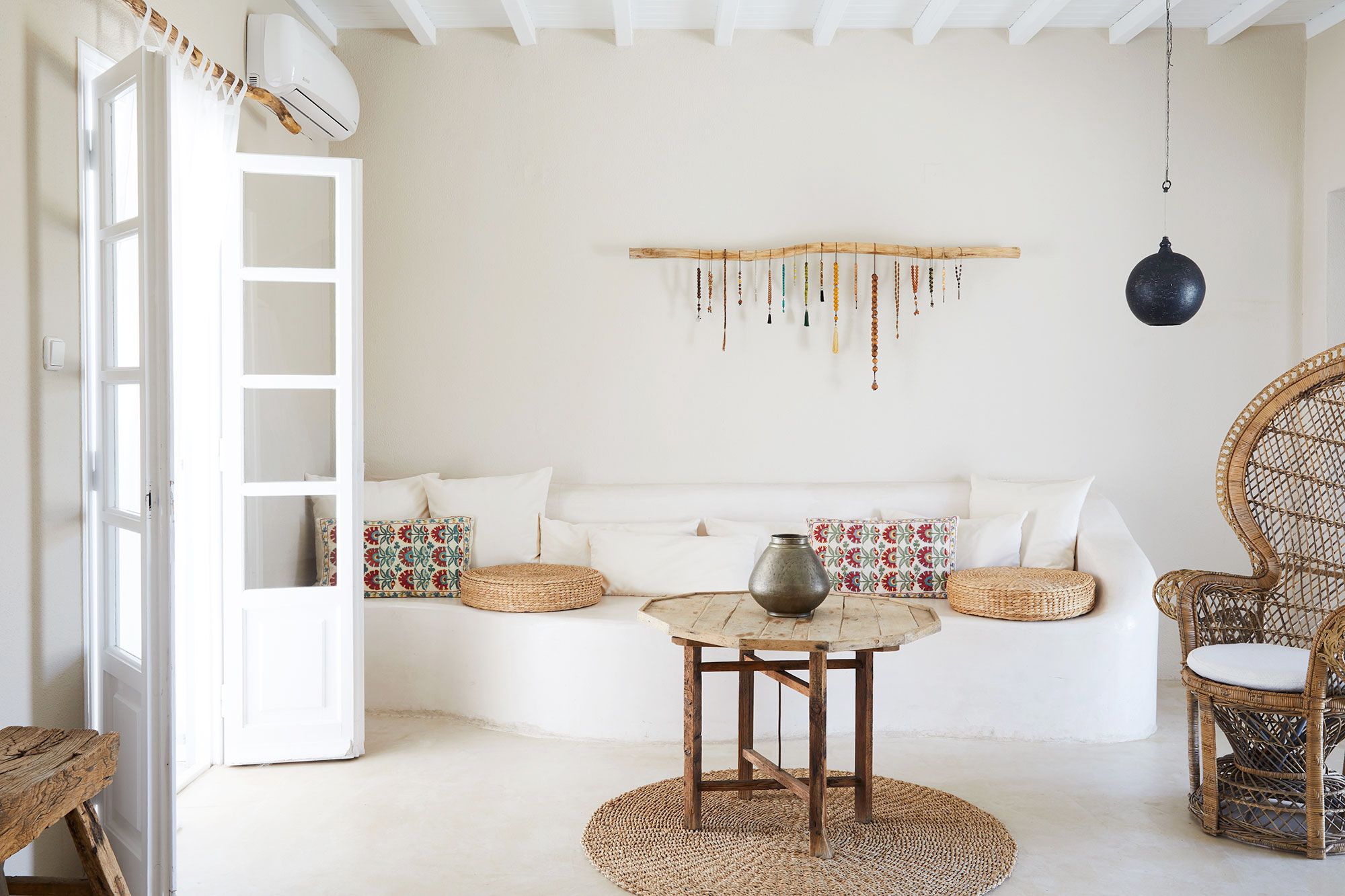 UPCYCLING OLD FURNITURE: BEAUTY IN IMPERFECTION

Instead of discarding old furniture, consider upcycling it. A fresh coat of paint or new hardware can transform a drab piece into a trendy statement. Embrace imperfections and celebrate the character of aged furniture. The vintage charm will add character to your space.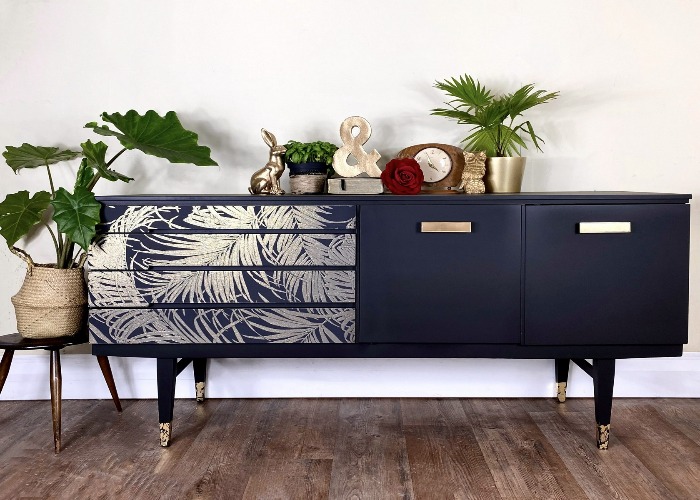 HANDCRAFTED Shelves: DISPLAY YOUR TREASURES
Custom shelves not only provide practical storage but also serve as decorative focal points. Build your shelves using reclaimed wood or pipes for an industrial look. Showcase your favorite books, collectibles, or plants in style.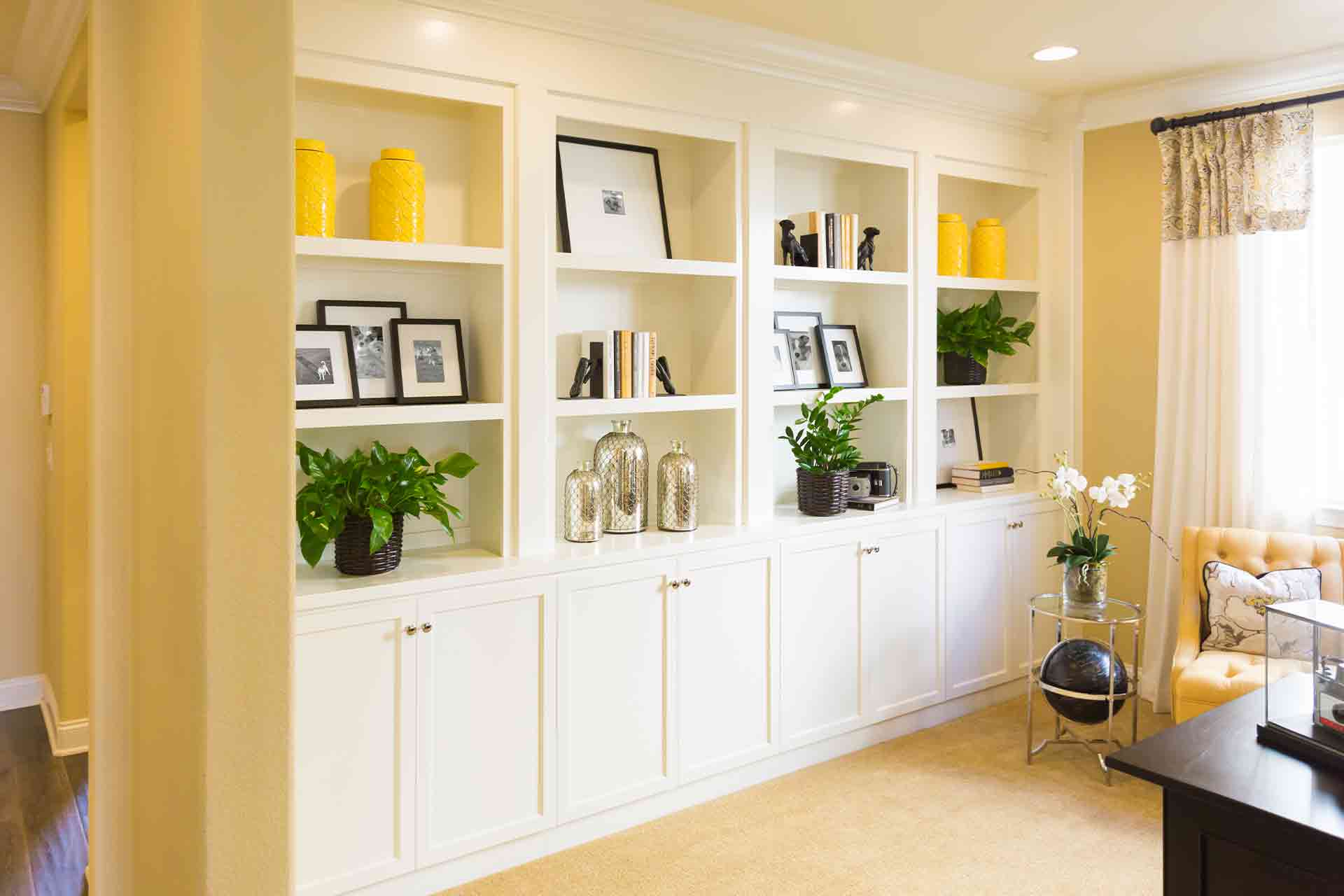 CREATIVE LIGHTING SOLUTIONS: ILLUMINATE YOUR SPACE
Lighting can significantly impact the ambiance of a room. Craft your own unique lighting fixtures using mason jars, driftwood, or even wine bottles. These DIY lighting solutions will add warmth and character to any room.



NATURE-INSPIRED DECOR: BRING THE OUTDOORS IN
Incorporate natural elements into your decor with DIY projects like driftwood mirrors, seashell candles, or terrariums. Nature-inspired decor brings a touch of serenity and a connection to the outdoors to your living space.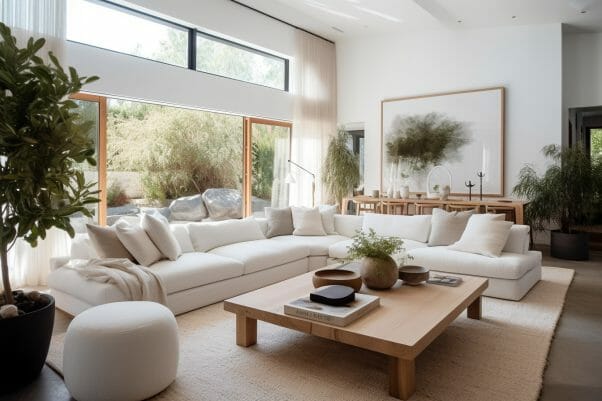 TEXTILE TRANSFORMATION: CUSHIONS, THROWS AND MORE
Revamp your soft furnishings with DIY upholstery projects. Sew your own cushions, curtains, and throws in fabrics that match your style. You'll be amazed at how these small changes can refresh a room.



ACCENT WALLS: A SPLASH OF COLOR AND PATTERN
Create an eye-catching focal point with an accent wall. Use paint, wallpaper, or even reclaimed wood to add color and texture to your space. An accent wall can instantly transform a room's ambiance.



DIY PLANTERS: GREENRY IN EVERY CORNER
Bring life to your home with DIY planters. Repurpose containers, such as teacups, wooden crates, or tin cans, to create unique homes for your green friends. Plants not only add beauty but also purify the air.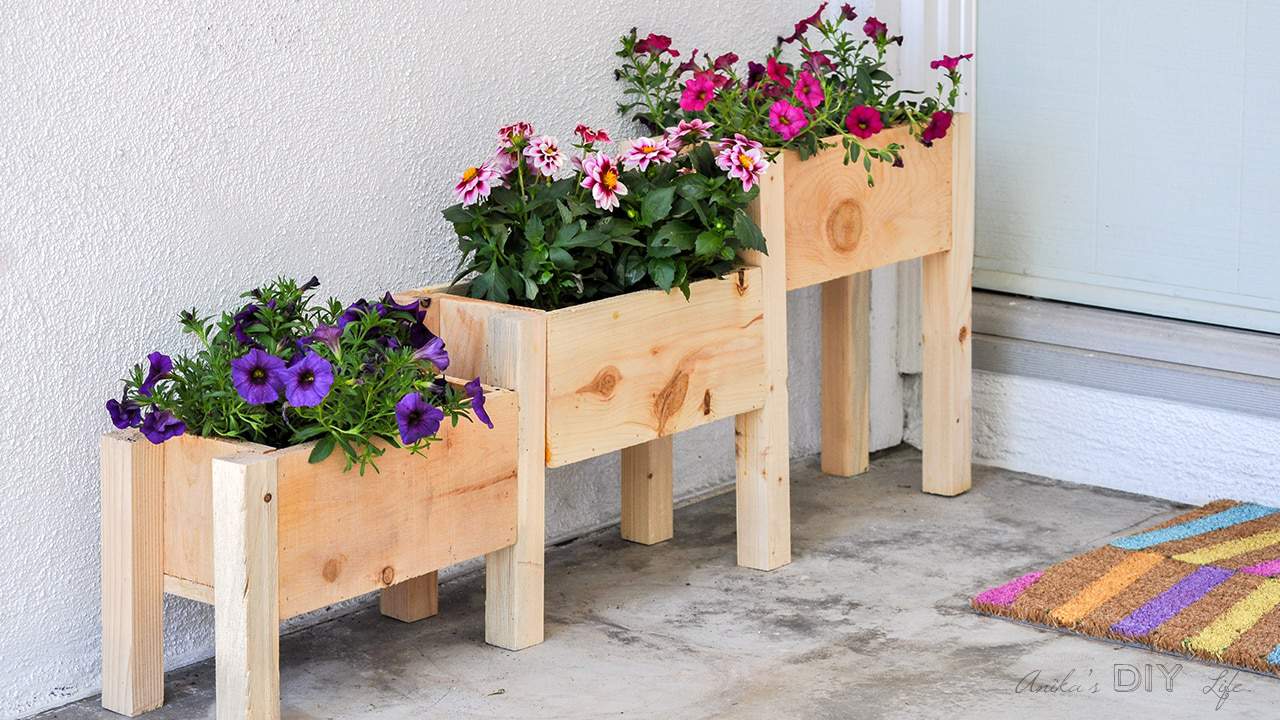 PERSONALIZED ACCESSORIES: CRAFTED WITH LOVE
Craft personalized accessories like photo frames, candle holders, or coasters. These small touches add sentimental value to your decor and make your space feel truly yours.




CONCLUSION:
Elevating your home decor on a budget is not only possible but also immensely satisfying. With these ten budget-friendly DIY ideas, you have the power to transform your living space into a personalized oasis of style and comfort. Embrace your creativity and let your DIY decor journey begin today.