The Psychology of Home Decor: Home Elegance's Subconscious Design Hacks
Home is not just a place; it's a reflection of your inner self. The way you design your living space can significantly impact your mood, emotions, and overall well-being. In this article, we'll delve into the fascinating realm of the psychology of home decor and explore how Home Elegance's subconscious design hacks can transform your living space into a sanctuary of elegance and tranquility.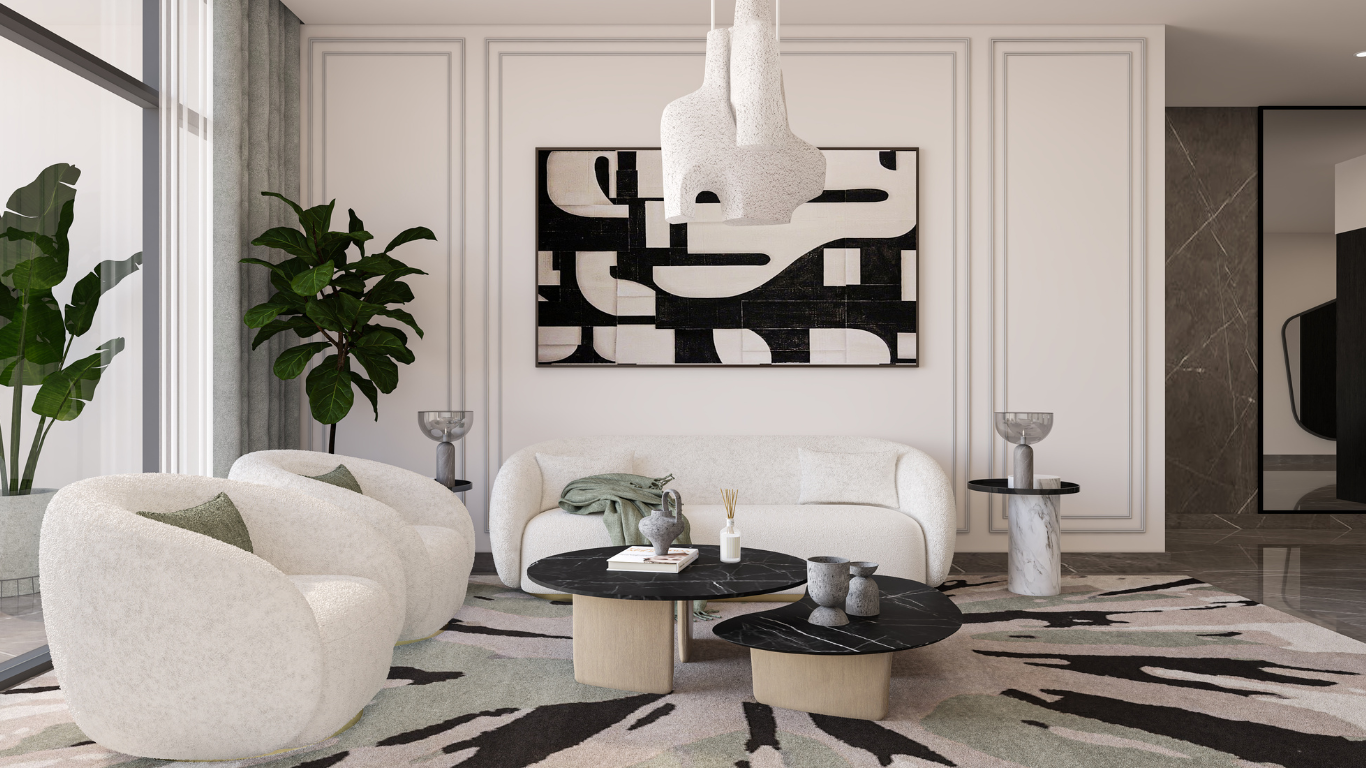 The Power of Color: Painting Emotions
Color is a silent but potent communicator. Your choice of color for your walls, furniture, and decor can evoke a wide range of emotions.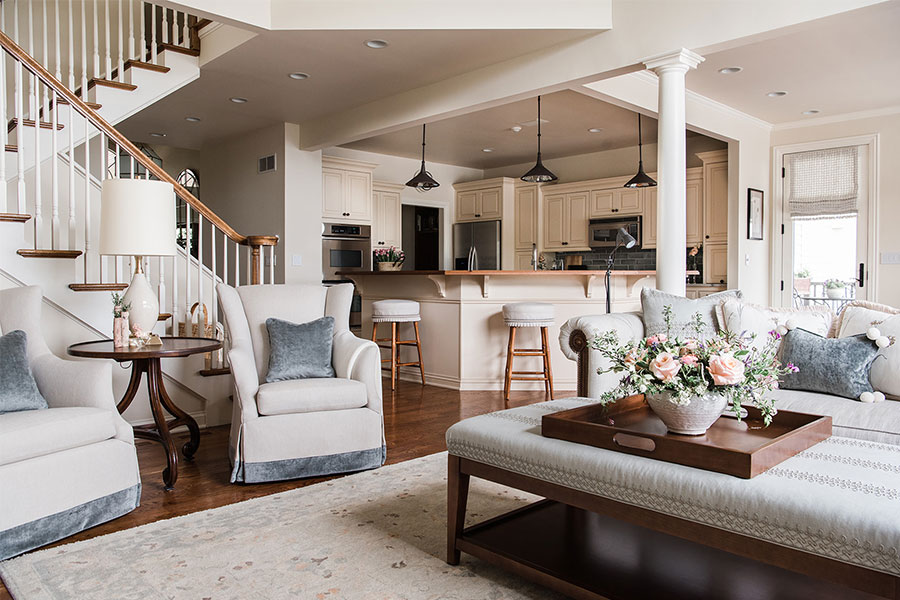 - Choosing the Right Color Palette
Selecting a harmonious color palette is essential. Earthy tones like beige and soft greens can create a calming atmosphere, while bold reds and blues can add a touch of excitement.

- Accent Walls and Mood Boosting
Strategically placed accent walls can enhance certain moods. Vibrant colors like sunny yellow in a kitchen can stimulate appetite, while serene blues in a bedroom promote relaxation.

Lighting: Illuminating Your Emotions
Lighting plays a pivotal role in setting the mood within your home.
- Natural Light and Productivity
Ample natural light in your workspace can boost productivity and creativity. Home Elegance's large windows and open floor plans optimize the flow of natural light.

- Warm vs. Cool Lighting
Choose warm lighting in common areas to create a cozy, inviting ambiance. In contrast, cool, white light suits spaces where focus and clarity are crucial.
Furniture Arrangement: Shaping Connections
The arrangement of your furniture isn't just about aesthetics; it's about fostering connections.
- Open Layouts for Socializing
Open layouts encourage social interactions. Modern designs facilitate seamless conversations and family gatherings.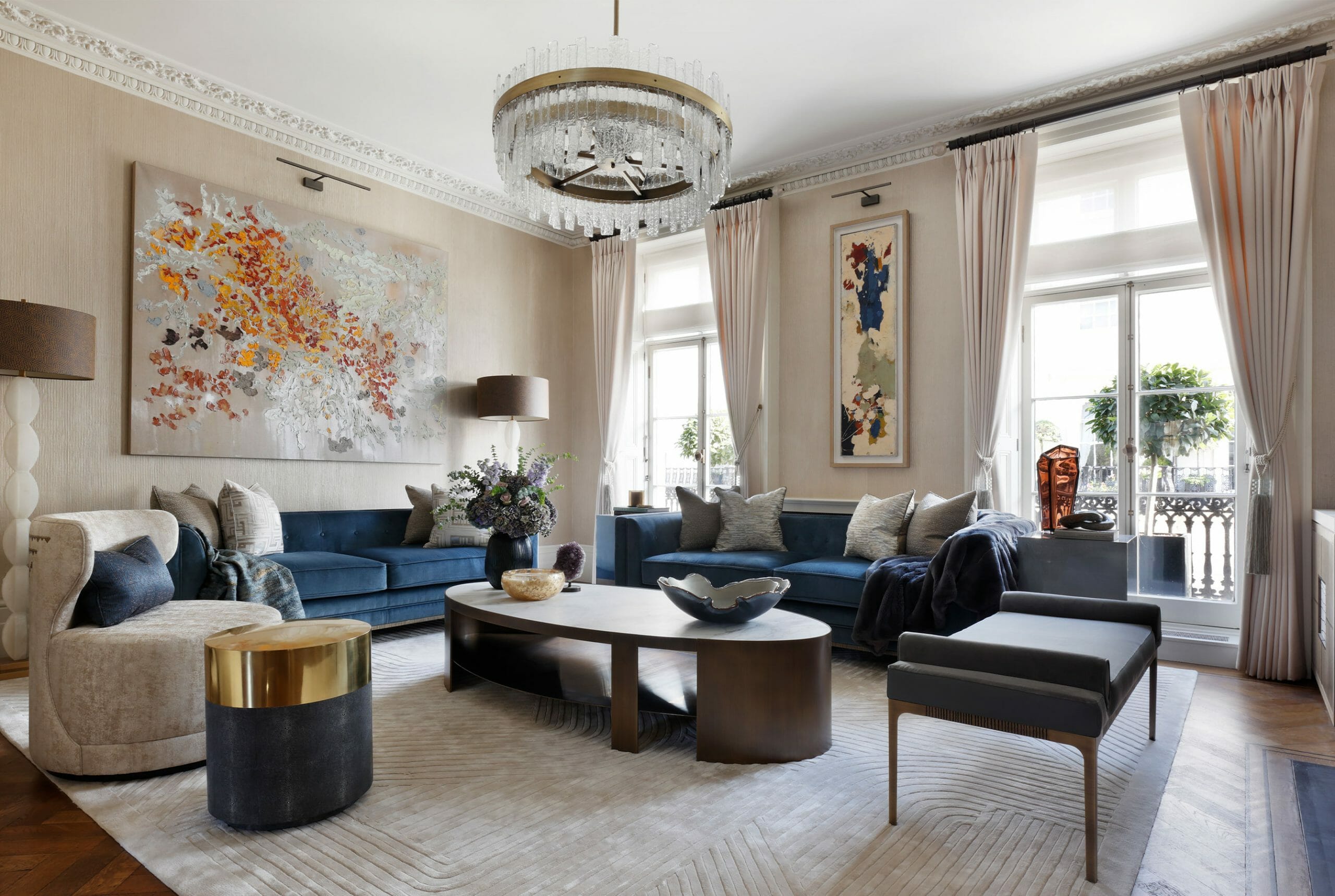 - Cozy Nooks for Relaxation
Create cozy nooks with plush sofas and armchairs for moments of solitude and relaxation.
Personalization: The Art of Self-Expression
Your home should reflect your personality and experiences.
- Displaying Memories
Decorate your home with photos and mementos that tell your story. Customizable shelves and display cabinets make this easy.

- Art and Culture
Incorporate art and cultural elements that resonate with you. These additions can inspire and uplift your spirits.
Organization: Clutter-Free Mind
A cluttered home can lead to a cluttered mind.
- Smart Storage Solutions
Invest in clever storage solutions to keep your space organized. Innovative furniture designs come with hidden storage options.
- Minimalism for Mental Peace
Embrace minimalism to declutter and create a sense of calm. Minimalist furniture designs epitomize simplicity and functionality.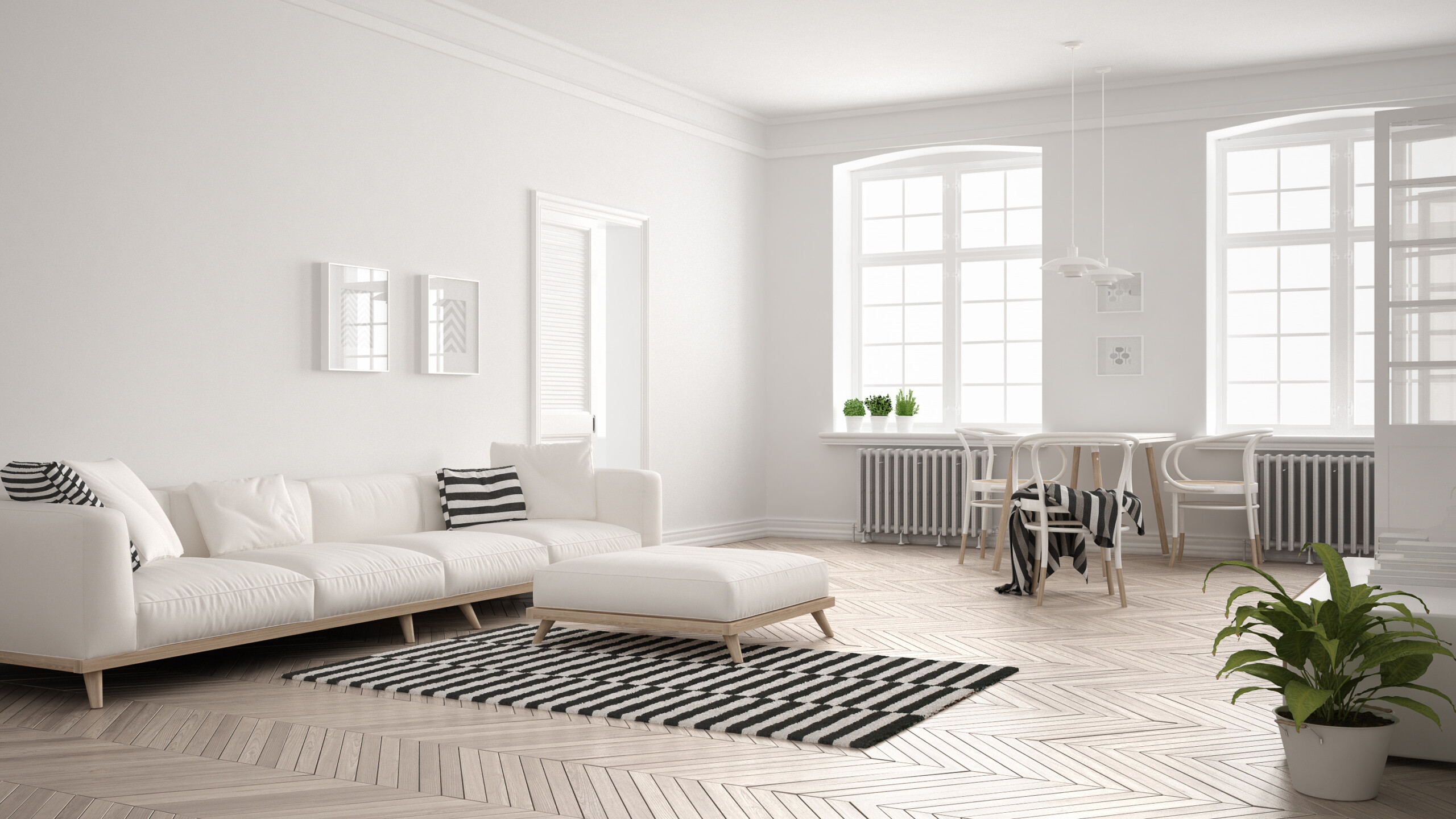 Conclusion: Crafting Your Haven
In the realm of home decor, there is an intricate dance between aesthetics and psychology. By consciously selecting colors, optimizing lighting, arranging furniture with purpose, personalizing your space, and maintaining organization, you can create a home that resonates with your deepest emotions and desires.