What Your Walls Want to Tell You: Home Elegance's Guide to Artful Spaces
In the hustle and bustle of our daily lives, we often overlook a key aspect of our homes—the walls. They silently witness our moments of joy, sorrow, and everything in between. Your walls have stories to tell, and it's time to listen. Welcome to Home Elegance's Guide to Artful Spaces, where we explore the language of walls and how you can turn them into beautiful canvases of expression.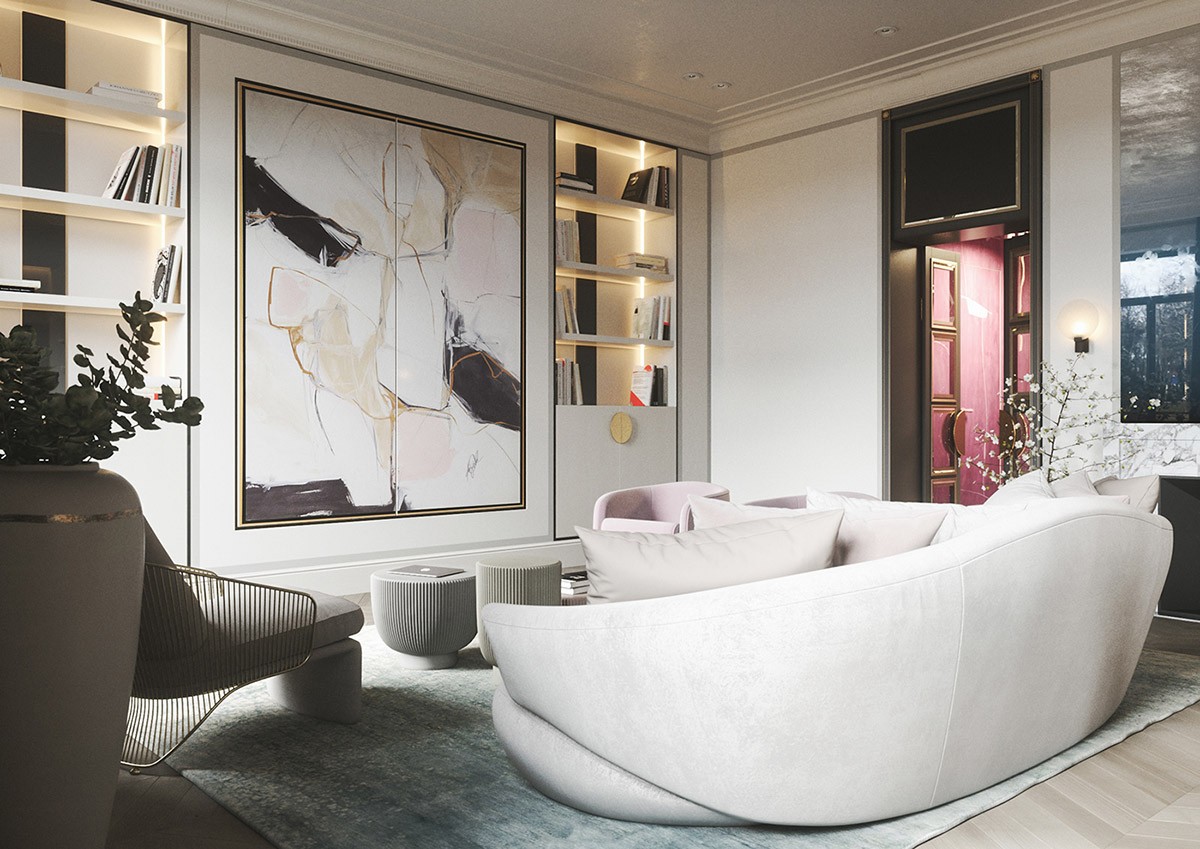 UNDERSTANDING THE CANVAS: YOUR WALLS

The Silent Storytellers:
Your walls are like blank pages in a book waiting to be written upon. They reflect your personality, taste, and style. Let's delve into the art of understanding these silent storytellers.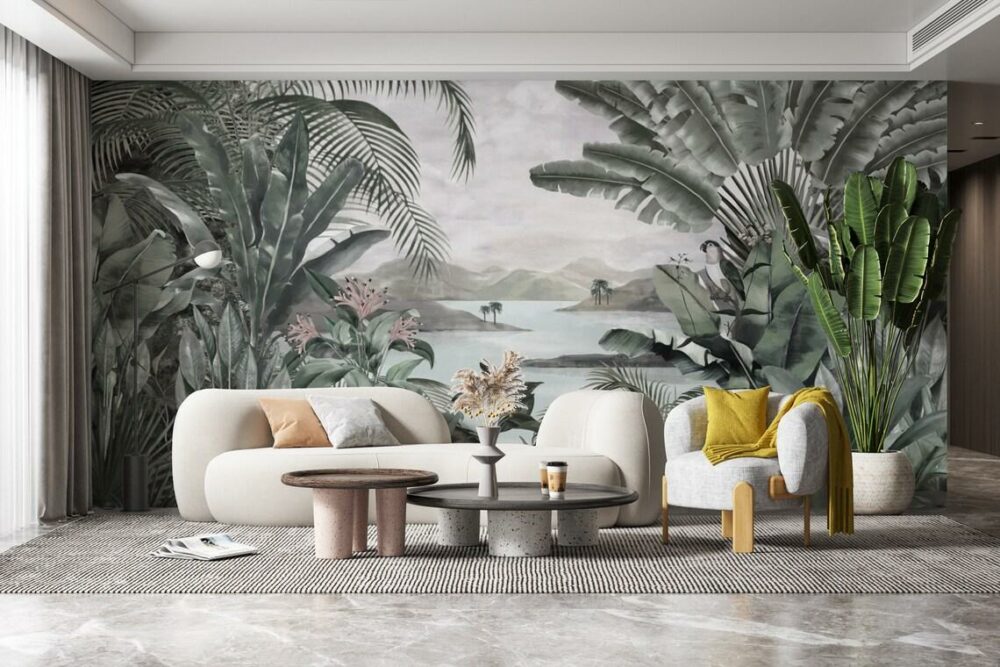 Choosing the Right Palette:
Selecting the perfect color palette for your walls can set the tone for your entire space. From soothing pastels to vibrant hues, we'll help you pick the colors that resonate with you.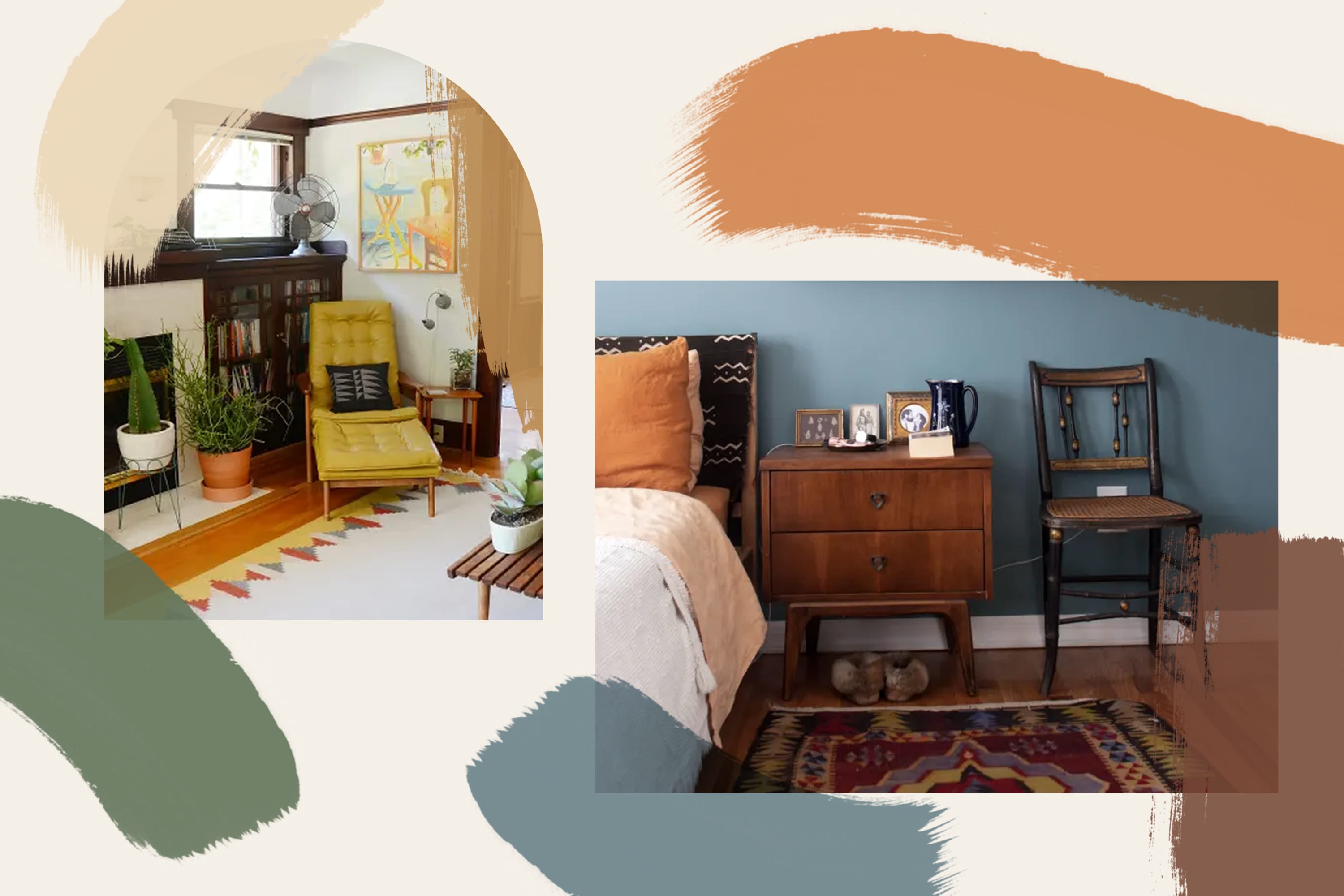 The Art of Texture:
Texture can add depth and character to your walls. Whether you prefer the rustic charm of exposed brick or the sleekness of smooth plaster, we'll guide you through the world of wall textures.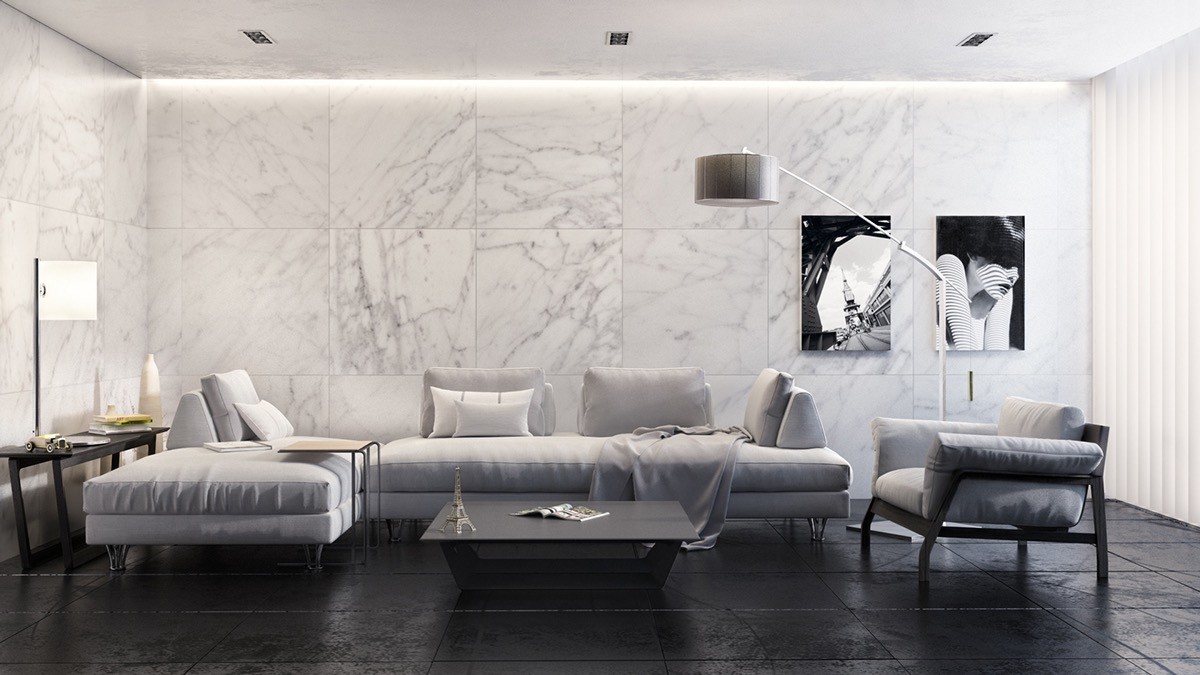 The Power of Artwork:
Hanging artwork on your walls is like giving it a voice. We'll explore how to curate and display art that speaks to your soul.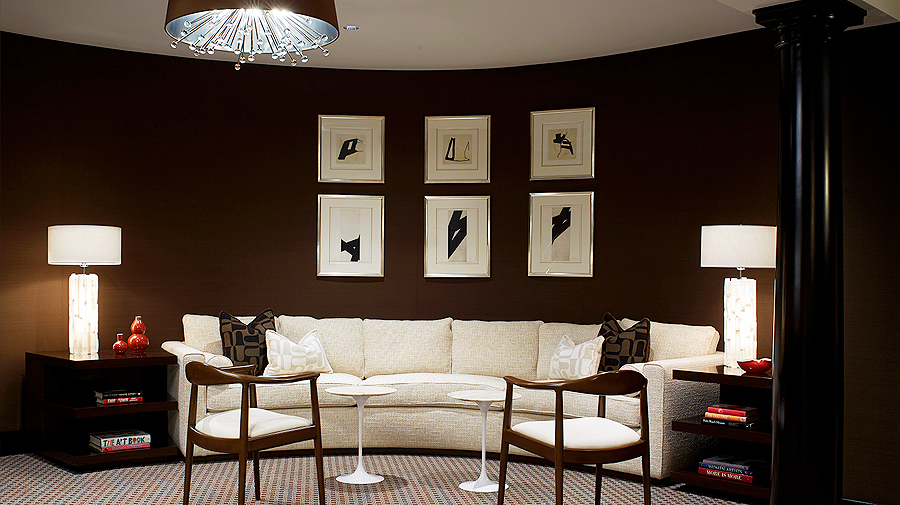 CRAFTING YOUR WALL'S NARRATIVE

Personalizing Your Space:
Your home should be a reflection of your unique personality. Learn how to infuse your walls with individuality.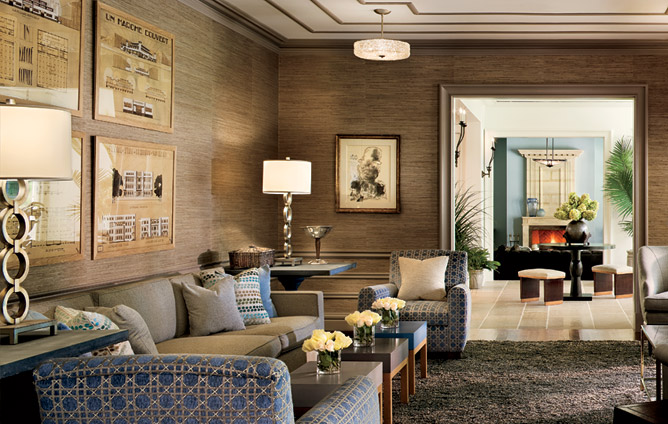 Wall Decals and Murals:
Discover the transformative power of wall decals and murals. They can transport you to different worlds or remind you of cherished memories.



Gallery Wall Magic:
Create a gallery wall that tells your story through a collection of art pieces, photographs, and mementos. We'll share tips on achieving that perfect balance.


MAINTAINING YOUR WALLS'S INTEGRITY 


Wall Care and Maintenance:
To preserve your wall's beauty, it's essential to know how to care for it. We'll provide practical tips on maintenance and repair.



Sustainable Wall Solutions:
In an eco-conscious world, sustainable wall materials are gaining popularity. Learn about eco-friendly options to beautify your space.


CONCLUSION
Your walls are more than just physical boundaries; they are the canvases of your life. By understanding their language and adding your unique voice, you can create artful spaces that resonate with your soul. Let your walls tell your story, and may your home be a reflection of your true self.